For a truly great Lake of the Ozarks vacation, some equipment is required.
From the cutest swimsuit of the season to microfiber towels, Panama hats and floaties for the kids, it can be tough getting all the items you need for a great day on the water. But the Lake's unique boutique found at Florida Direct Palm in Osage Beach makes it easy. This one-of-a-kind resort boutique has some of the best and most diverse merchandise at the Lake of the Ozarks!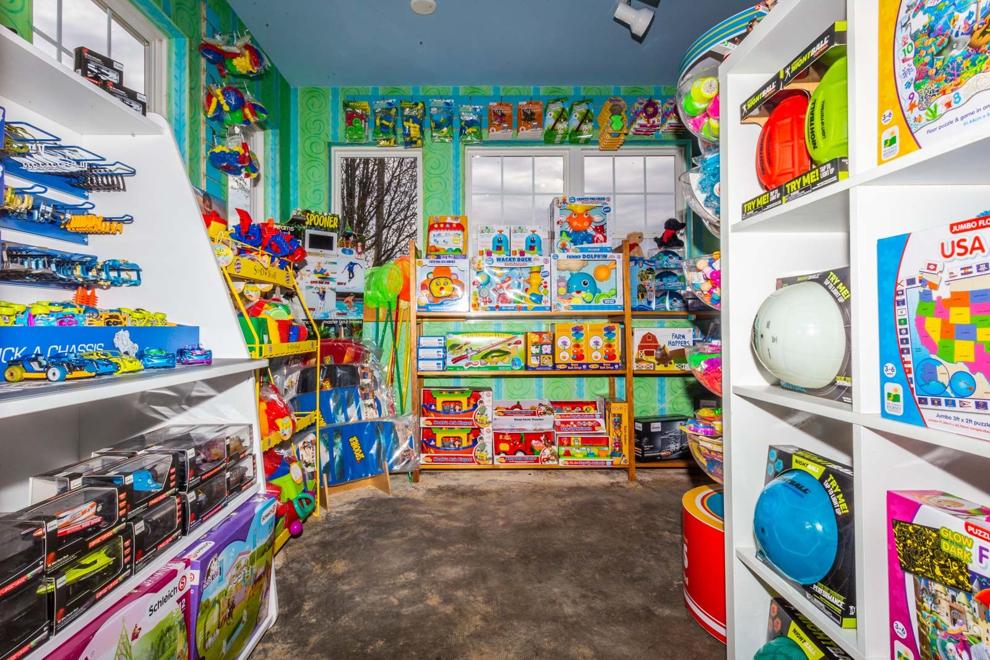 "We've just had the greatest reception here at the Lake," said owner Gregg Wick. "Everyone who comes in goes 'You guys just have the coolest store at the Lake, it's just so fun to shop here.'" 
Florida Direct Palm Trees got their start at Lake of the Ozarks 11 years ago, selling live palm trees and other tropical plants. But two years ago they expanded into the boutique business, and it's been a welcome move for vacationers who love to frequent the store.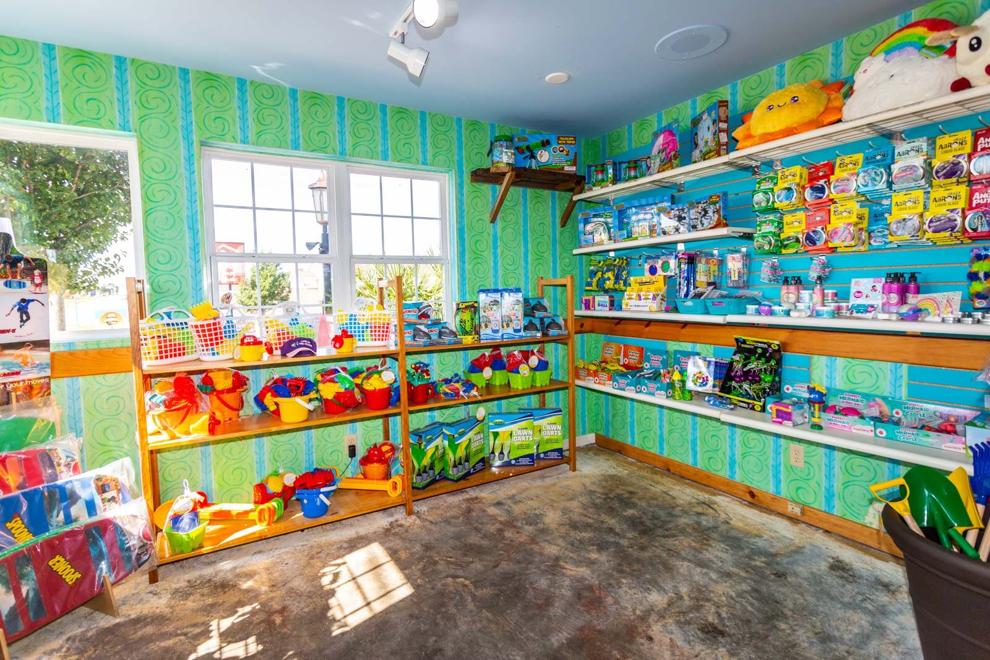 "Because of the name, people think we're from Florida," Gregg said, "which is funny because I grew up here! We're locally owned and operated and, of course, we love the Lake." With owners and staff, Florida Direct Palm Trees has over 100 years' cumulative experience at the Lake of the Ozarks.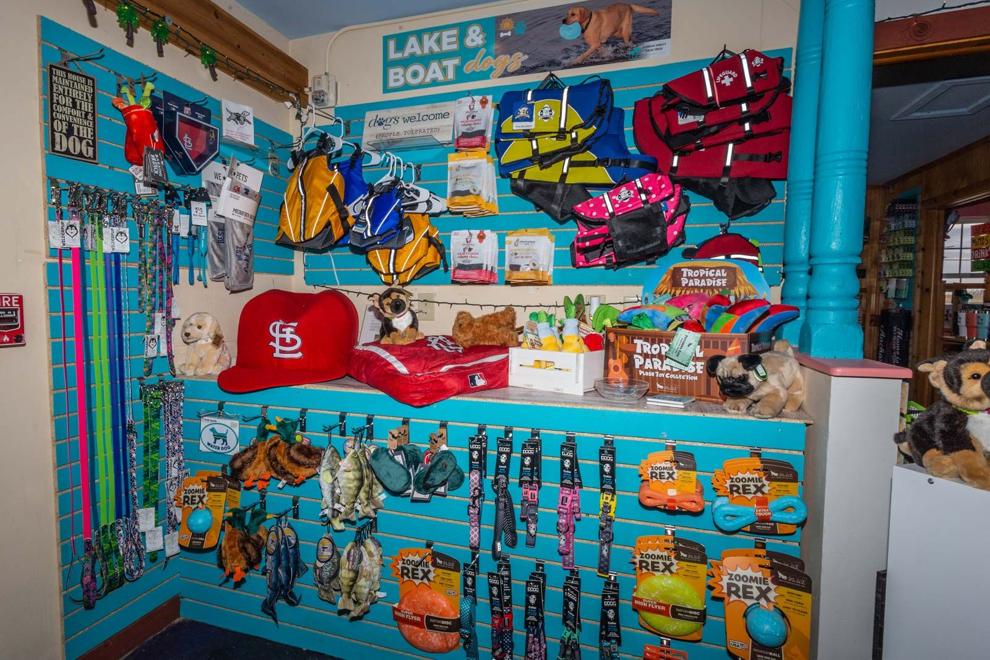 Florida Direct has made their retail space a one-stop-shop for all Lake of the Ozarks vacationers. They have everything from water toys and swimsuits for family boating, and for a fun weekend bachelor/ette party: coolers and trendy resort-wear… all under live palm trees!
Find Florida Direct Palms at 5923 Osage Beach Pkwy., in Osage Beach, one block North of KK. 573-693-9408. Find them on Facebook.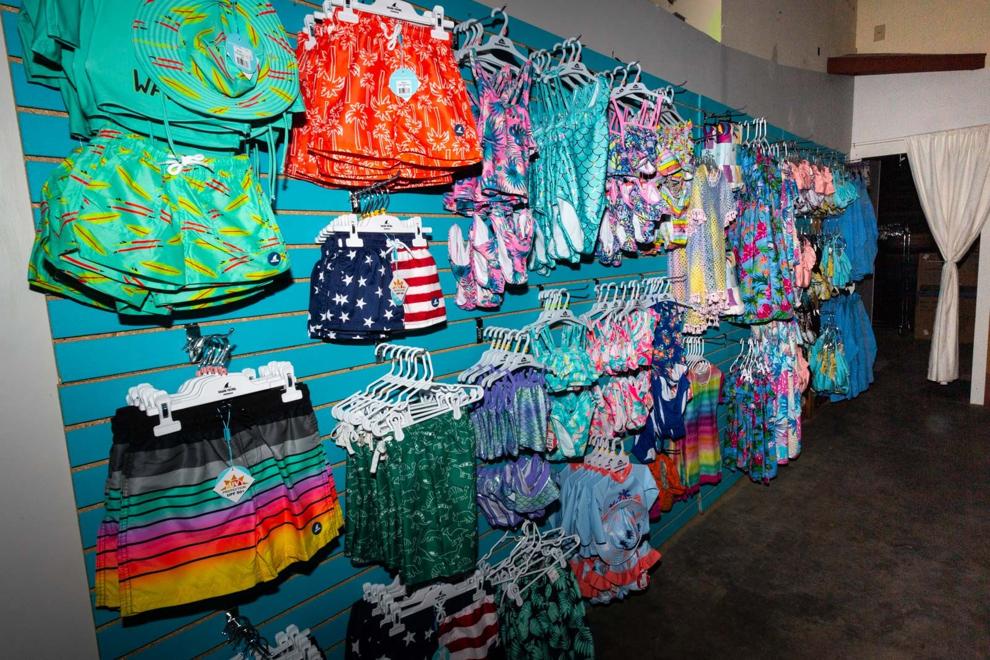 They also carry a wide line of exclusive brands that can only be found in Lake of the Ozarks, including Wave Life, Florida Direct's hottest-selling board shorts for men and suits for women. Their H20 Active Hybrid design is a water-activated technology changes pattern and colors when the suit gets wet. "They are super cool and extremely popular," Gregg said.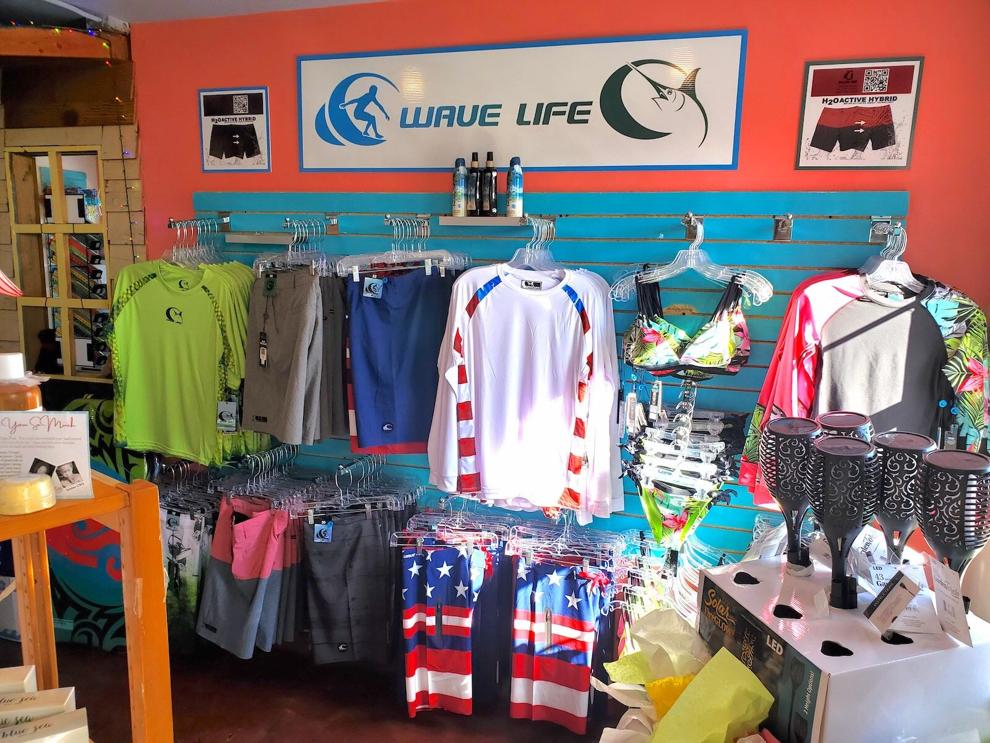 He continued, "We've expanded our styles and varieties. We now carry four different vendors of Hawaiian shirts, plus we've expanded our Key West Swim & Surf section of the store for our swimwear."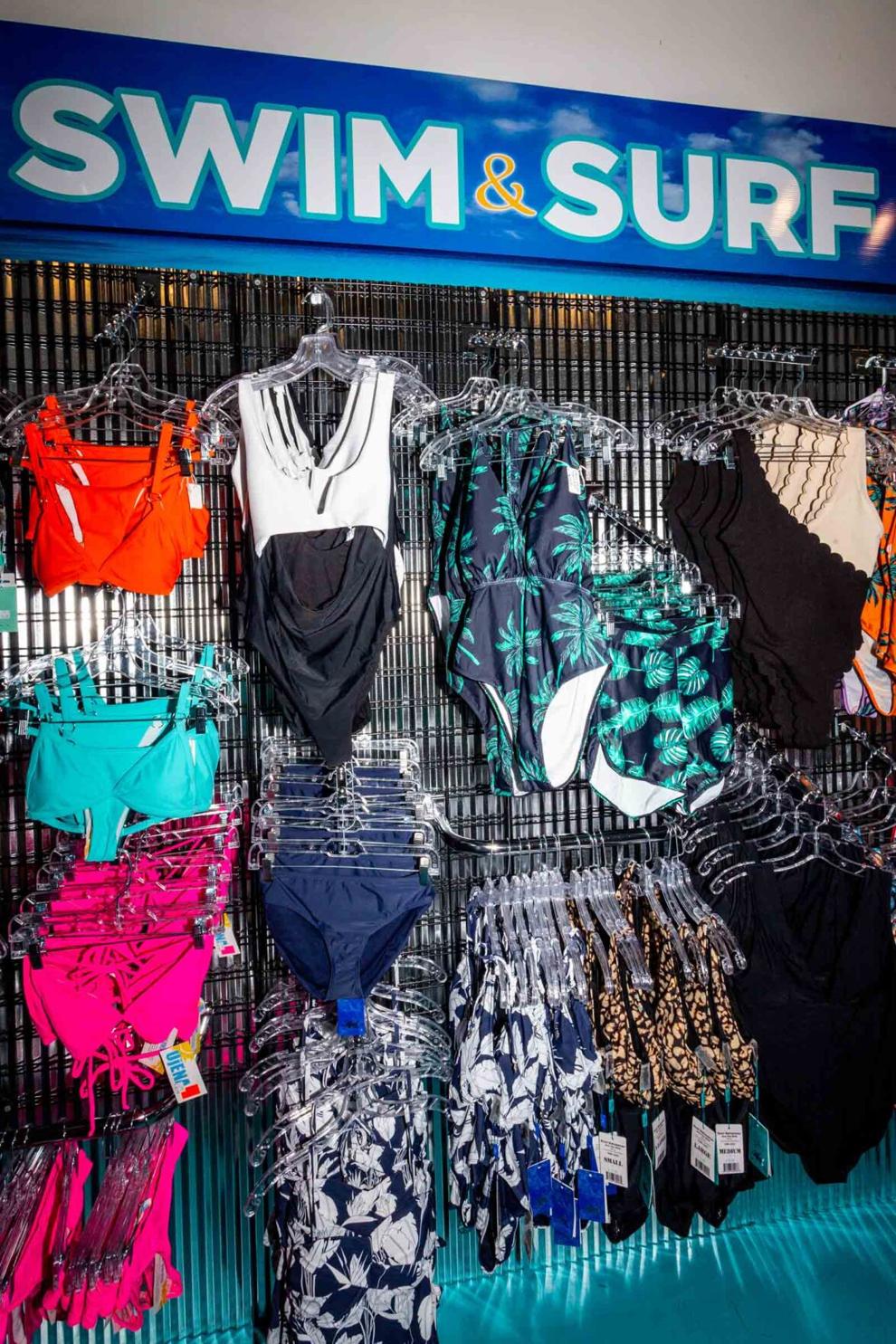 RJC, another Florida Direct exclusive brand, truly has Hawaiian shirts for the whole family. With sizing for men, women, children and dogs, the whole family can match in these colorful prints!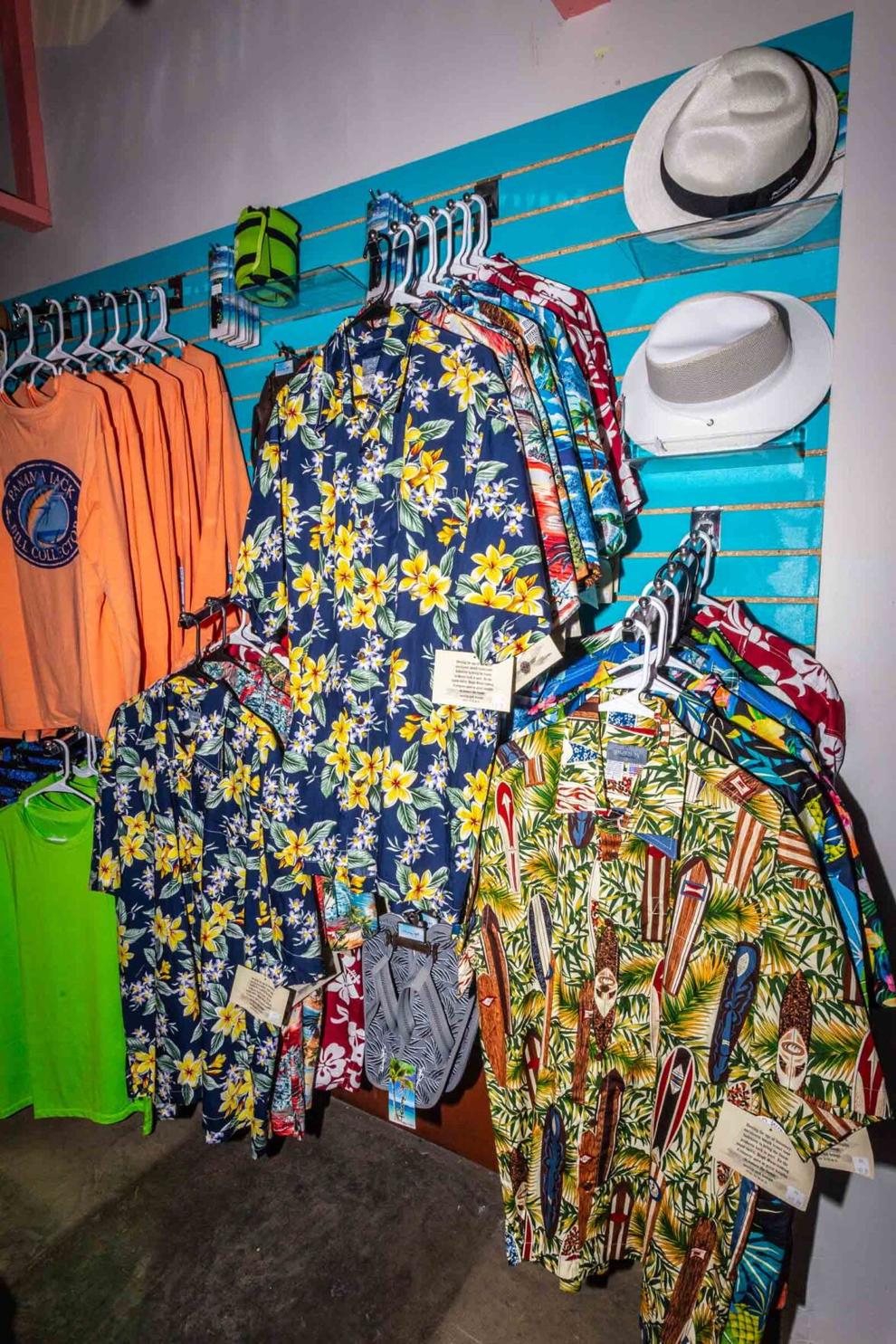 And for the practical-minded, Florida Direct carries exclusive Ice Mule Coolers, which keep drinks cold for 48 hours and easily strap on your back. "Think about when you get off the boat and you've got two dogs on a leash in hand and a bag with towels and clothes, the snack bag, and all these other bags," Gregg said. "And you have the cooler sitting there and you're thinking, how are you going to get this cooler back to the house? Well, this cooler's a backpack, and it just makes it so much easier,"
Florida Direct also provides all the souvenirs you could want for your friends and family back home, with exclusive Lake-inspired candles, decor, games and toys for the kiddos and much more. There's a perfect gift for everyone back home with Florida Direct or even a Lake of the Ozarks memento for yourself!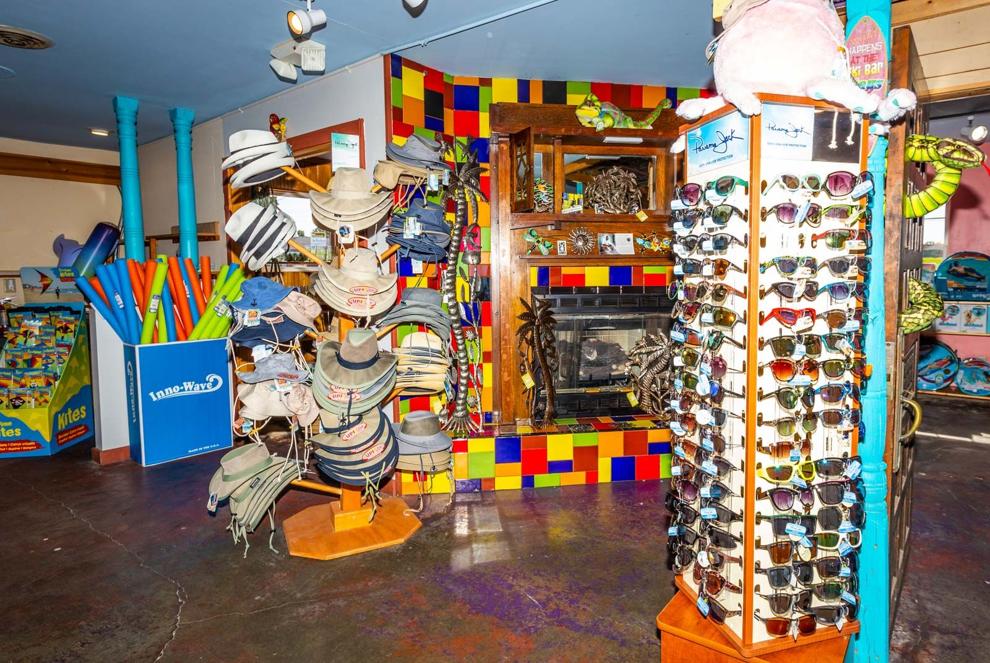 So if you're scrambling to find everything you need for a weekend on the boat or a unique souvenir to bring back home, visit Florida Direct Palms in Osage Beach, and shop in boutique paradise. And don't forget Florida Direct Palms can also bring paradise to your patio, with your own live palm tree!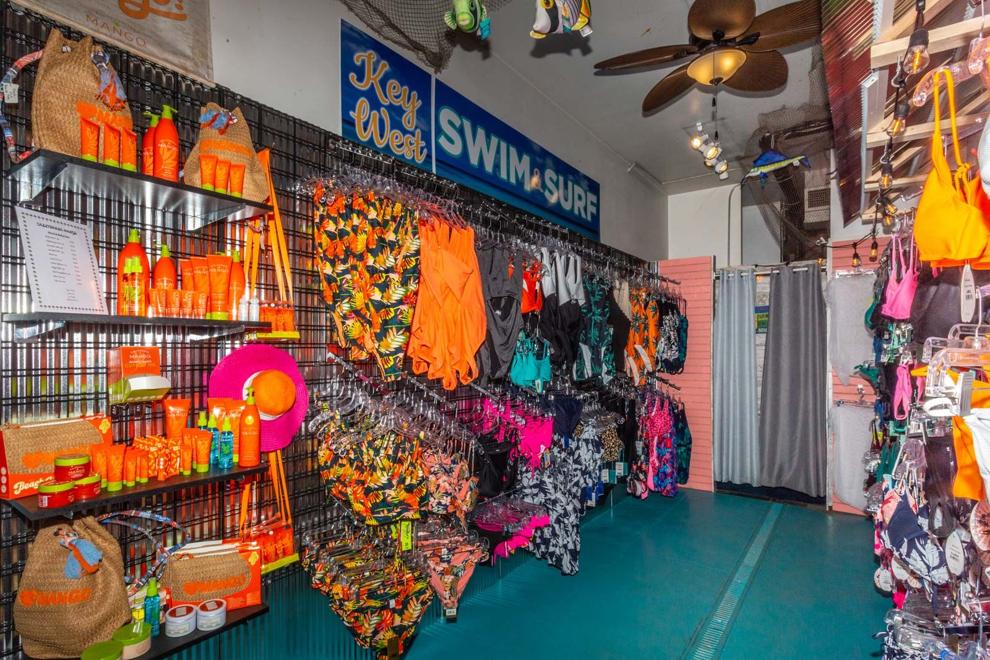 Find Florida Direct Palms at 5923 Osage Beach Pkwy., in Osage Beach, one block North of KK. 573-693-9408. Find them on Facebook.